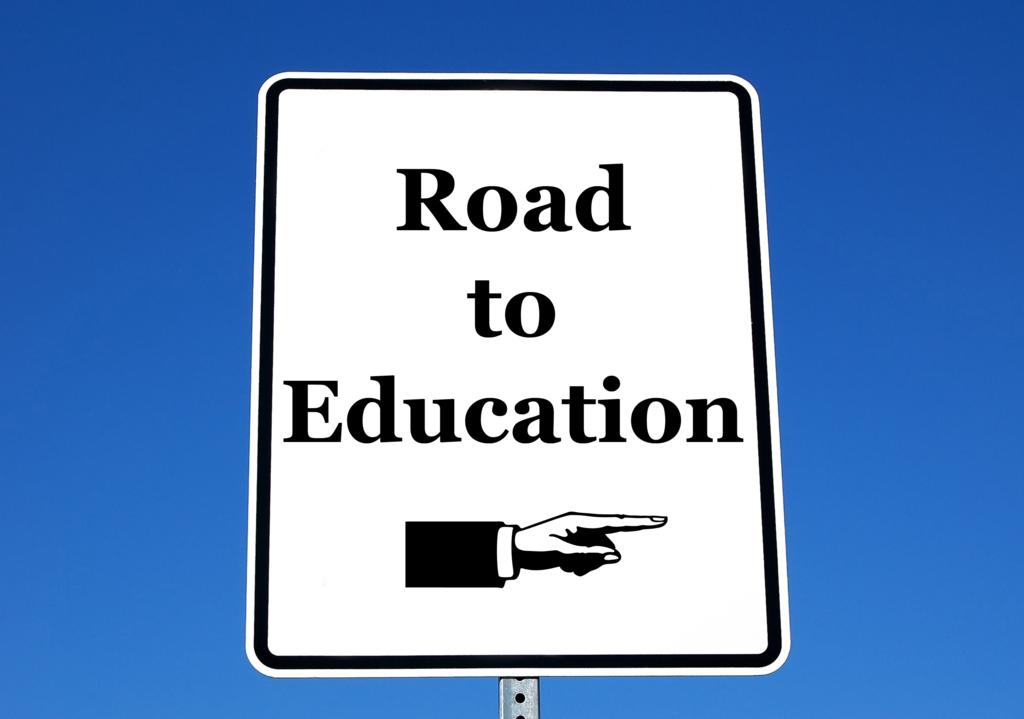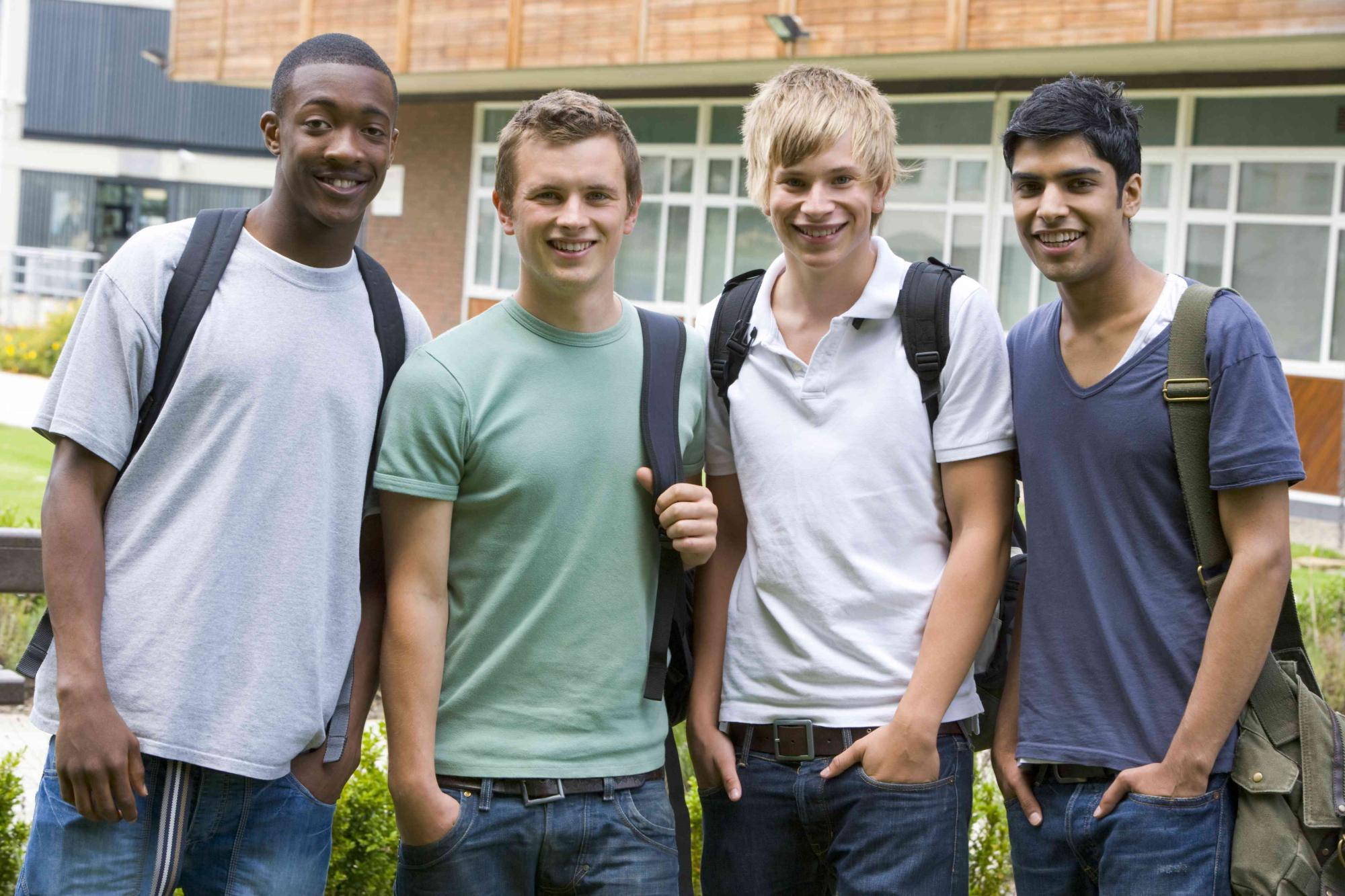 Anti-Drug College

Scholarships
The Mark Kilroy Foundation has awarded a minimum of two college scholarships to Santa Fe and/or Hitchcock, Texas High School graduating seniors each year for over three decades. During 2016-2019, the Mark Kilroy Foundation awarded six, sixteen, thirteen and three four-year $2,000 scholarships totaling $12,000, $32,000, and $26,000, $6,000, respectively to Santa Fe and Hitchcock, Texas High School seniors. Scholarship award monies are made directly from public donations. Payments depend on continued scholarship eligibility requirements by award receipients. Please donate to the Mark Kilroy Foundation so that the foundation can continue to fund its yearly scholarships. In December 2019, the foundation expanded scholarships to Dickinson High School seniors. Our foundation board increased scholarships to $4,000 each starting in 2020.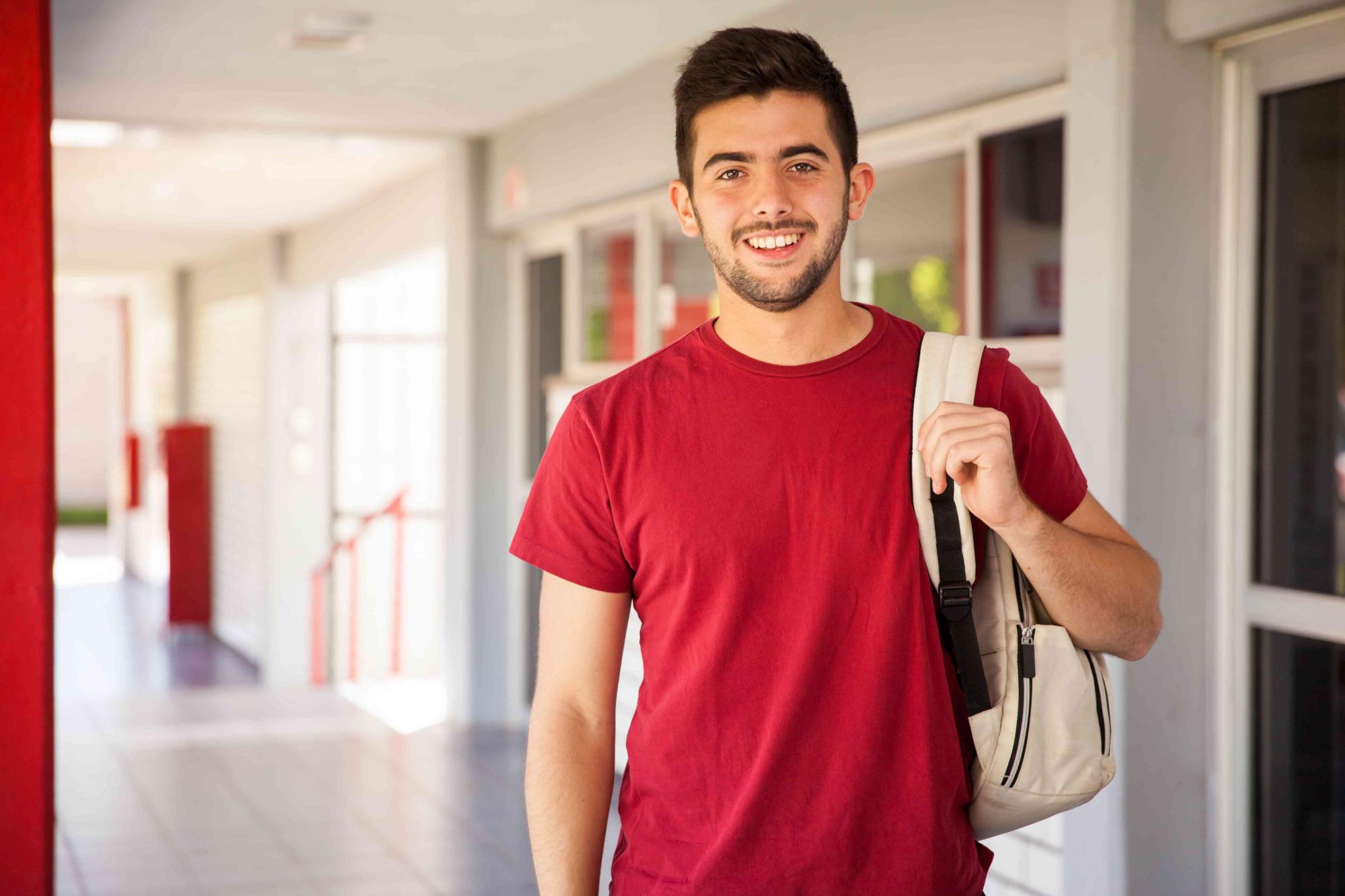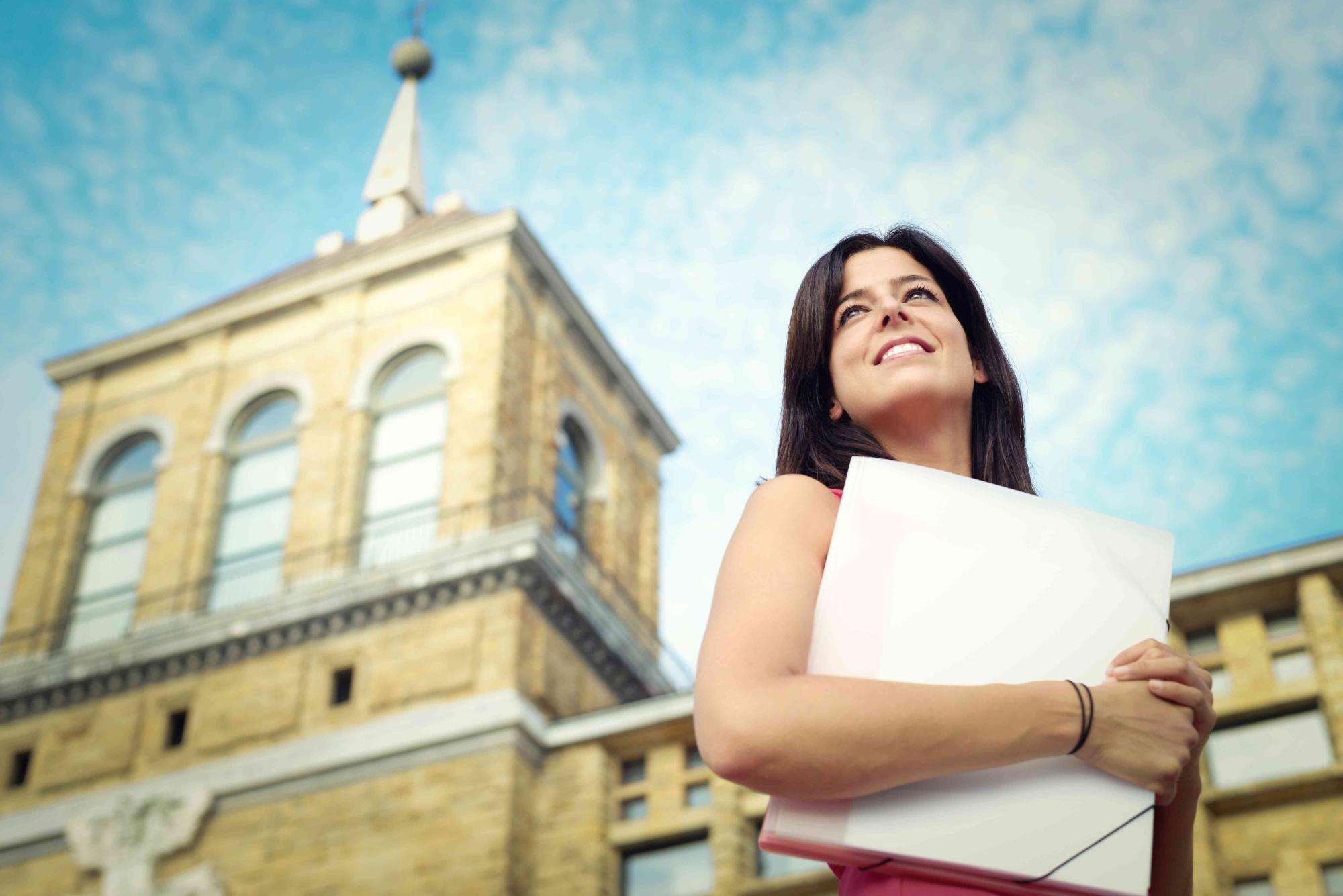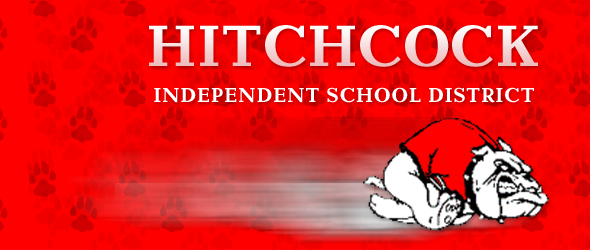 Currently, the Mark Kilroy Founation provides college scholarships to eligible Santa Fe, Dickinson and Hitchcock, Texas High School graduates. Applications can be submitted in February with a
deadline of April 15th each year.

Mark Kilroy Foundation Downloadable Anti-Drug Scholarship Application for Santa Fe, Dickinson and Hitchcock High School Seniors