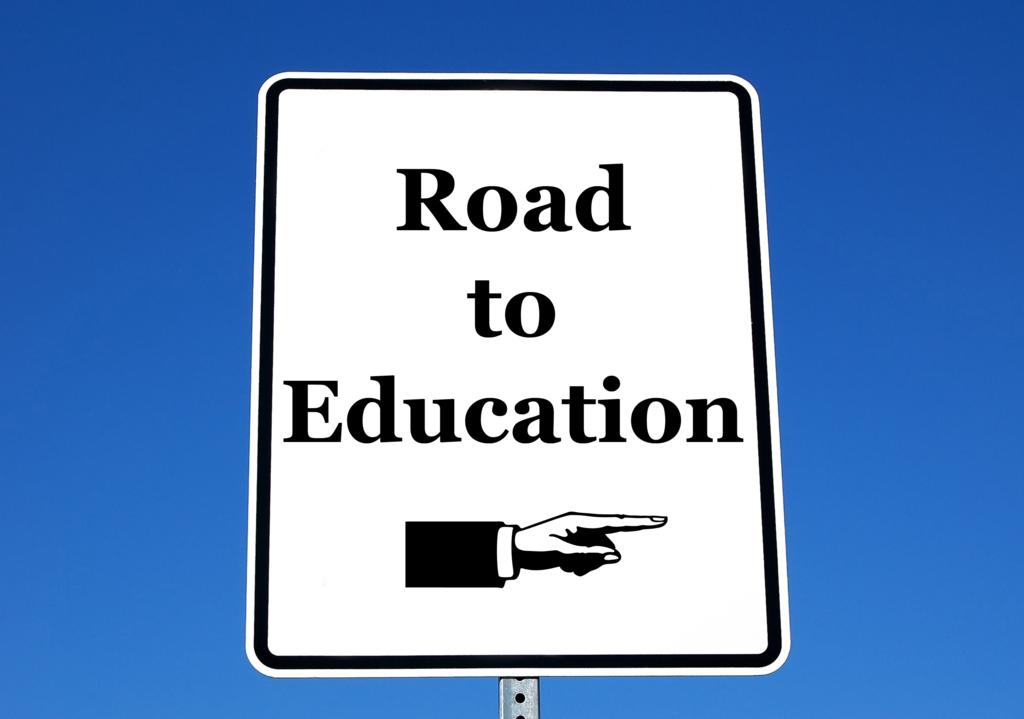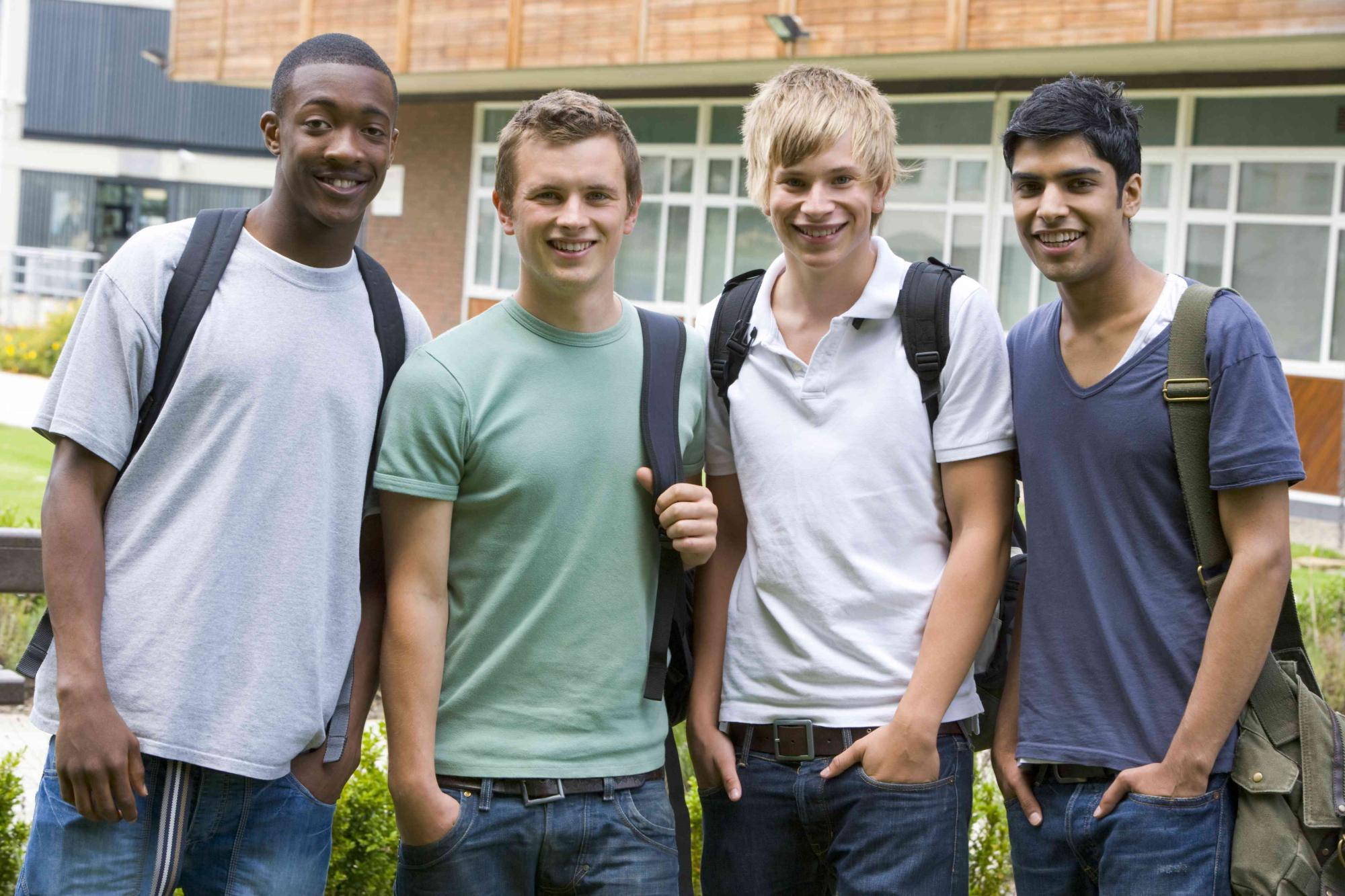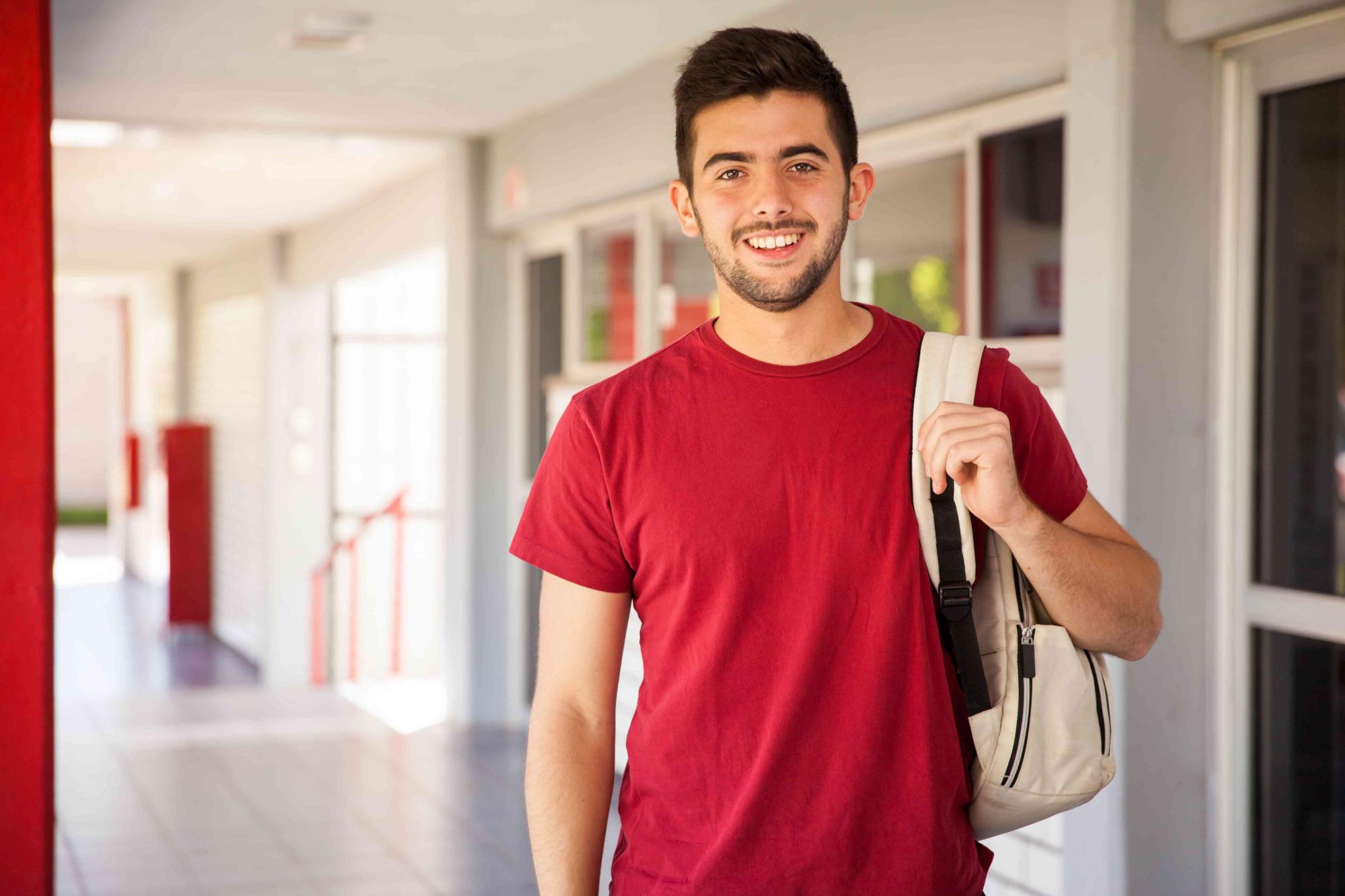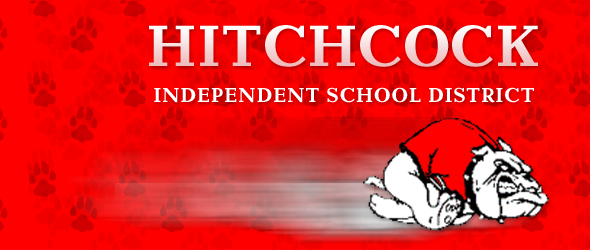 $4,000 MKF Scholarships Available
APPLY NOW! The sooner you apply, the better! Download your scholarship application below.
For over three decades, the Mark Kilroy Foundation (MKF) has awarded college scholarships to Texas high schools graduating seniors. Our MKF Scholarship Program currently serves sixteen high schools in Brazoria and Galveston Counties. MKF Scholarships provides Texas trade/technical school and college scholarships for eligible Santa Fe, Alvin, Angleton, Arcadia, Ball, Brazosport, Brazoswood, Columbia, Danbury, Dickinson, Hitchcock, La Marque, Manvel, O'Connell, Sweeny and Texas City High School graduates. We encourage ALL current high school seniors and graduates to apply. Our YEARLY Spring and Fall Application Deadlines are April 15th and November 15th.
For best results, we recommend viewing this page on a personal computer.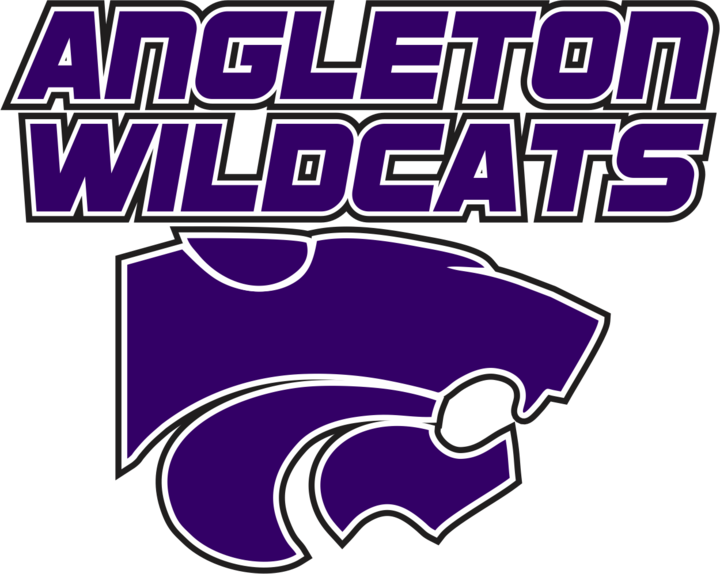 Scholarships

for College or Trade or Technical Schools